Si necesita esta aplicación traducida al español: Haga clic en seleccionar idioma en la esquina superior izquierda de la página web.

June 23, 2023
@ 8:00 am
- 5:00 pm
at Grassy Hill Country Club
| Fundraisers
Join Gary Montano and Montano Distributors on Friday June 23, 2023 for a day of fun and excitement at the 7th Annual Montano Distributors Charity Golf Tournament benefitting the Boys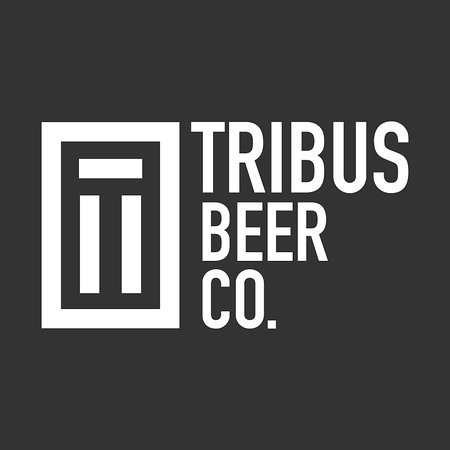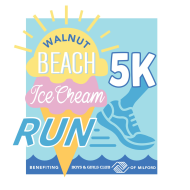 August 6, 2023
@ 8:00 am
- 10:00 am
at Walnut Beach
by Megan Altomare
| Fundraisers
Day of registration opens 7am Kids fun Run 8am (free but registration is required) Shotgun 5K Run/Walk 8:30 Awards 9:45 $30 pre registration $35 day of link to register https://runsignup.com/Race/CT/Milford/WalnutBeachIceCream5K For sponsorship information please email ...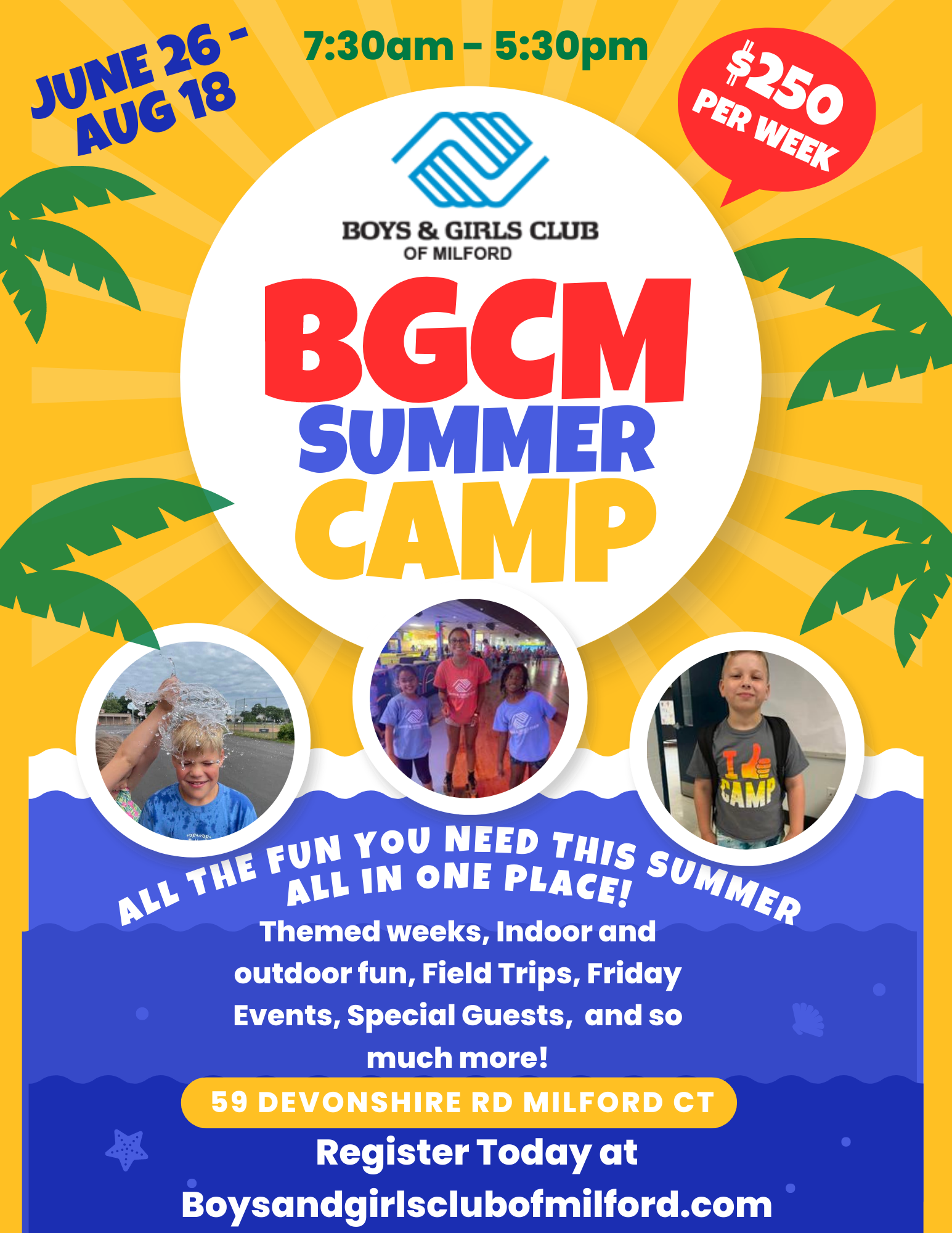 Summer Camp 2023 Information
At the Boys & Girls Club of Milford, we are offering an 8- week licensed summer camp.  Children are separated by age, and each age group has it's own daily activity schedule.  Groups will rotate throughout the program, giving members a chance to play in the gymnasium, create crafts, spend time on the playscapce, blacktop and field areas as well as enjoy plenty of fun in our airconditioned facility! Enrichment  programs are also available in 5 core areas: Education & Career, Health & Life Skills, Character & Leadership, The Arts, and Sports, Fitness & Recreation.
About the Boys & Girls Club of Milford Summer Camp
Registration opens for active members of our afterschool program on March 17th at 6:00pm.  Registration opens to the general public on March 31st. Registration can only be done online at www.boysandgirlsclubofmilford.com.
Held at Boys & Girls Club of Milford, Simon Lake Unit, 59 Devonshire Rd.
Program Runs June 26th–August 18th
Summer Hours: 7:30am- 5:30pm.
Summer Camp Fee Per Week: $ 250.00
Weekly Field Trip are included

Our Mission
To enable all youth, especially those who need us most, to reach their full potential as productive, caring, and responsible citizens.

Donate
There are many ways you can help support the Boys & Girls Club of Milford.

Volunteer Opportunities
The Boys & Girls Club of Milford offers volunteer opportunities for both adults and high school students. If interested, please visit the Contact Tab to send us a inquiry.

Attend
The Boys & Girls Club of Milford offers membership opportunities After School and during the Summer for Kindergarten through 12th graders membership opportunities After School and during Summer.
Tribus Golf Extravaganza
August 23, 2021 @ 9 am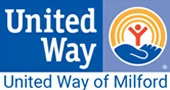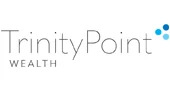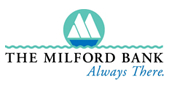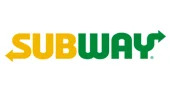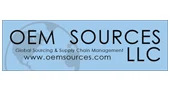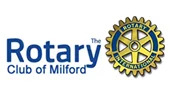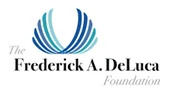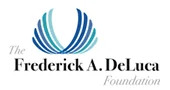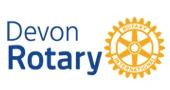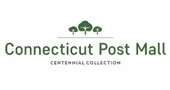 Your support provides a safe, nurturing place for 1 in every 10 Milford public school students to learn, grow and succeed.